FEAR BASED HOMESCHOOLING – IT IS NOT HEALTHY!
Fear based homeschooling is VERY MUCH PREVALENT in the homeschooling community.
Instead of me listing ALL the freakin' fears that are out there…..
I challenge YOU to think about, contemplate, meditate and still your mind to figure out JUST WHAT you are fearing.
Then figure out what the OPPOSITE of that fear based homeschooling is THEN CHOOSE to operate contrary to the fear.
Personally, one of my BIG fears when I started homescholling was that I wouldn't do a good enough job of educating my children for college.
Well…. My fist born finished her homeschooling at 16 and did her 11th grade and 12th grade years taking college courses at North Greenville University while being a member of their orchestra as a violinist.
She made A's in her classes.
She was well prepared for college.
But guess what??
She decided NOT to attend college.
I prepared her well but she had NO desire for higher education.
She became an entreprenuer instead. 👏🏾👏🏾👏🏾
No college for them.
My 2nd child was well educated and was prepared for college. Graduated homeschool at 17 yrs. old.
HOWEVER, instead he chose the military where he scored VERY high on the ASVAB test. 🤷🏾‍♀️
No college for him.
Shall I continue?
My 3rd child finished homeschooling at 15 yrs. old. She went on to university at 16 years old to study violin performance. Graduated in 2020 at 20 years old now moving forward in her masters study for violin performance.
College for her.
Well… my point.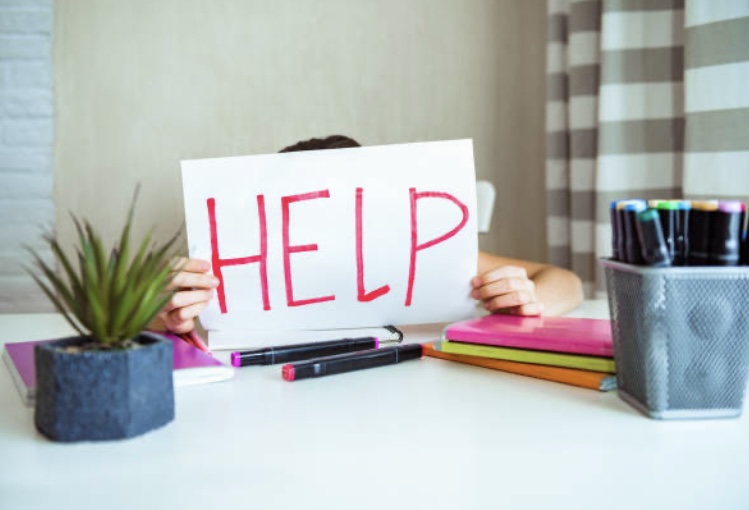 What I feared didn't matter because all of their journeys didn't even match my fears.
I was fearing something that didn't matter in hind sight.
Which consequently ROBBED me of enjoying the homeschool journey.
I was ALWAYS ANAL about them falling behind, not learning, not getting the 'grade' etc. etc. etc.
Unhealthy!
As I moved on to my fourth to eighth children I have TOTALLY eradicated that fear of my faliure which would affect 'their failure' to enter college let alone be productive in life.
PLEASE STOP FEARING.
Trust the process.
Focus on molding LOVERS OF LEARNING.
Ultimately LOVERS OF LEARNING will go much further than anything else.
Peace for the journey.
DON'T FEAR!!
Begin your homeschooling journey.
Continue your homeschool journey.
#HomeschoolStrong
Learn more here:
www.UCHUnlimited.com
Schedule a phone chat with me from my virtual calendar as needed:
www.calendly.com/UCHUThirdOption/15min
Share this post as you never know who may just need to know this information.
Peace and many blessings,
Angela Fafali Nyarko,
United Community of Homeschoolers Unlimited owner/director
#Goal600 #600FamiliesWithUCHU #homeschooliscool #homeschooldays #homeschooling #homeeducation #homeschoolfreedom #uchu #unitedcommunityofhomeschoolersunlimted #homeschoolinginSC #homeschoollife #SChomeschooling #Option3 #Option3homeschooling #AngelaFafaliNyarko