Homeschoolers Ghana Culture Camp
Homeschoolers Ghana Culture Camp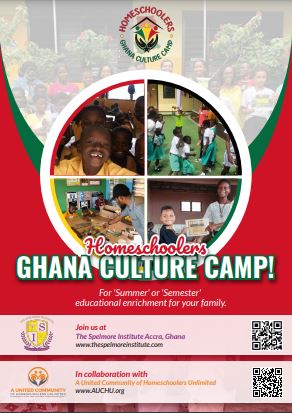 Camp is for families with children baby to college.
Our Camp accommodations will be at the beautiful Legassi Gardens which is in the heart of Accra, Ghana.
Families and students will be engaged in a variety of activities, educational enrichment and Ghanian cultural engagement.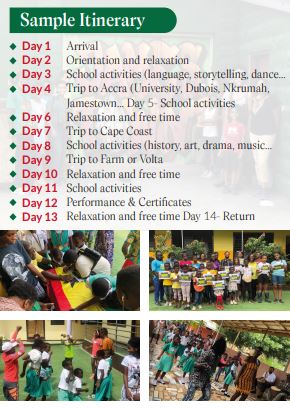 Oh, the many places we will go in Ghana, Africa.
Once in a life time experience!
Basic idea of what our day will look like during camp at Spelmore Institute. Non camp days families are free to experience Ghana on their own.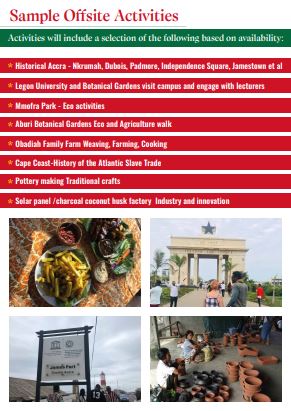 Tours and experiences we will have in Ghana while off campus.
Legassi Gardens offers acccomodations and plant-based meals in their onsite restaurant – Ina Zion.
A Community of World Schooling Homeschoolers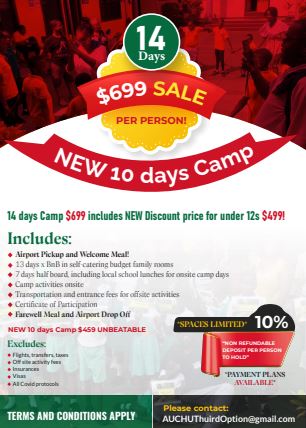 This homeschooling around the world experience to Ghana, Africa has been made very affordable. 
Admin Support and Host/Guide
Angela 'Fafali', Admin support and Nana Gayle, Host/Guide are making the Ghana experiences happen for the homeschoolers most memorable.
Graduating Camp from our February 20223 Homeschoolers Ghana Cultural Camp 
A few campers from our June 2022 Homeschoolers Ghana Cultural Camp
Email us with questions: AUCHUThirdOption@gmail.com