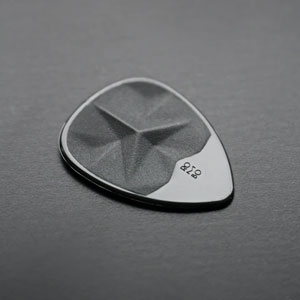 This form should be completed once you reach your 90 day milestone and again once you reach your 180 day milestone of homeschooling
This form is to be completed for students who are taking college prep (high school courses) at whatever grade level that begins. Deadline for transcript completion is always May 31 yearly. Extension beyond this date is acceptable with approval.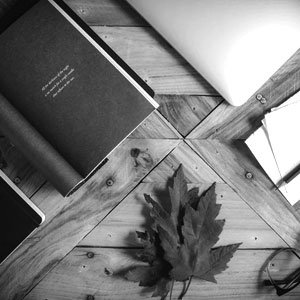 This form is to be completed for students who are Kindergarten – 8th grade if they are NOT taking any college prep courses. Deadline for report card submission is always June 15 yearly. Extensions beyond this date is acceptable.
This link is for request of Kindergarten through 12th grade graduation request.
AUCHU has joined with Legacy Builders Homeschool Associates for student participation in graduation ceremonies for Kindergarten, 5th grade, 8th grade and 12 grade. Complete the form for participation. Come to this website to register.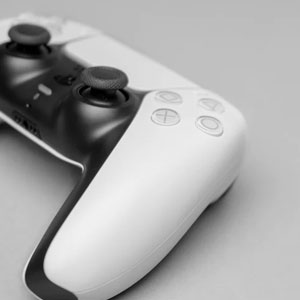 To provide a guide and sample as to how to create your own progress report required by option 3 law consider this sample.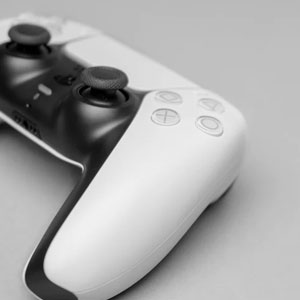 Frequently asked questions
Need a journaling page you can make copies of and use? Here is an available form for you.