STOP DUMMBNG DOWN EDUCATION:
Straight facts!!
Don't be afraid to teach your children OUTSIDE of the curricula for their age or grade level.
Why stick to those man-made boundaries anyways?
Grade level to age, curricula for a grade level are all resources created to make PUBLIC SCHOOLING easy.
Homeschoolers DO NOT have to be confined to these boundaries.
Kids will and can learn any and everything you teach them.
A book I am reading today, "Dumbing Us Down", indicated that information children were learning at age 7 yrs old was equivilent to what college students are learning now.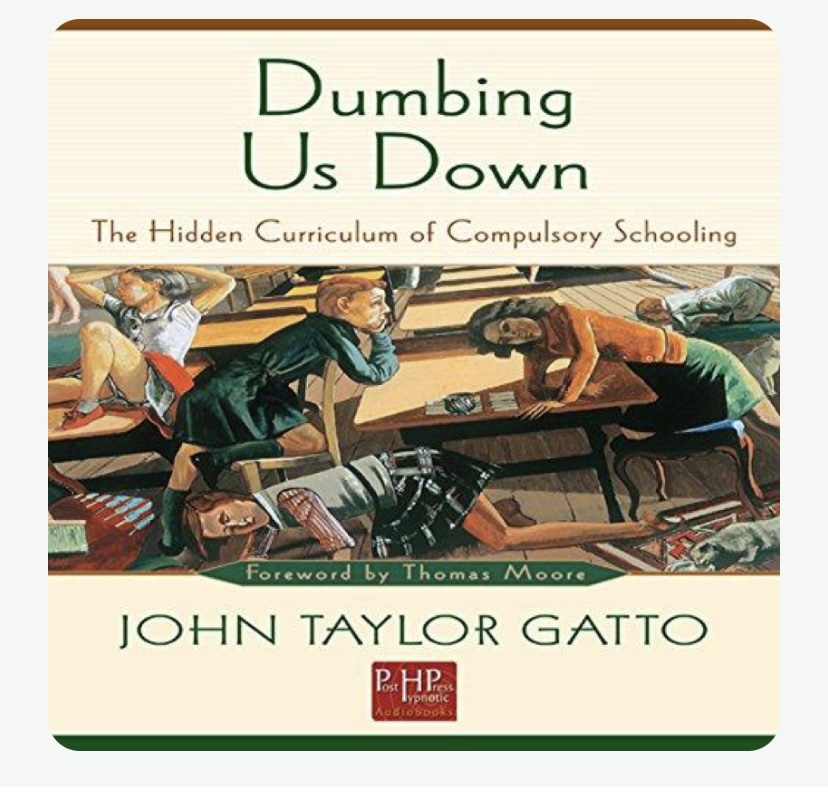 Wow!!
The expectation was for them to learn.
Not limit what they are capable of learning.
That's. All!
Let's all break from boundaries set by 'some smarty-pants' and allow children to learn as they like.
Option 3 homeschooling in SC allows for this.
Begin your homeschooling journey.
Continue your homeschool journey.
#HomeschoolStrong
Learn more here:
www.UCHUnlimited.com
Schedule a phone chat with me from my virtual calendar as needed:
www.calendly.com/UCHUThirdOption/15min
Share this post as you never know who may just need to know this information.
Peace and many blessings,
Angela Fafali Nyarko,
United Community of Homeschoolers Unlimited owner/director
#Goal600 #600FamiliesWithUCHU #homeschooliscool #homeschooldays #homeschooling #homeeducation #homeschoolfreedom #uchu #unitedcommunityofhomeschoolersunlimted #homeschoolinginSC #homeschoollife #SChomeschooling #Option3 #Option3homeschooling #AngelaFafaliNyarko
Serving You and Yours,