Angela Fafali Nyarko, Owner/Director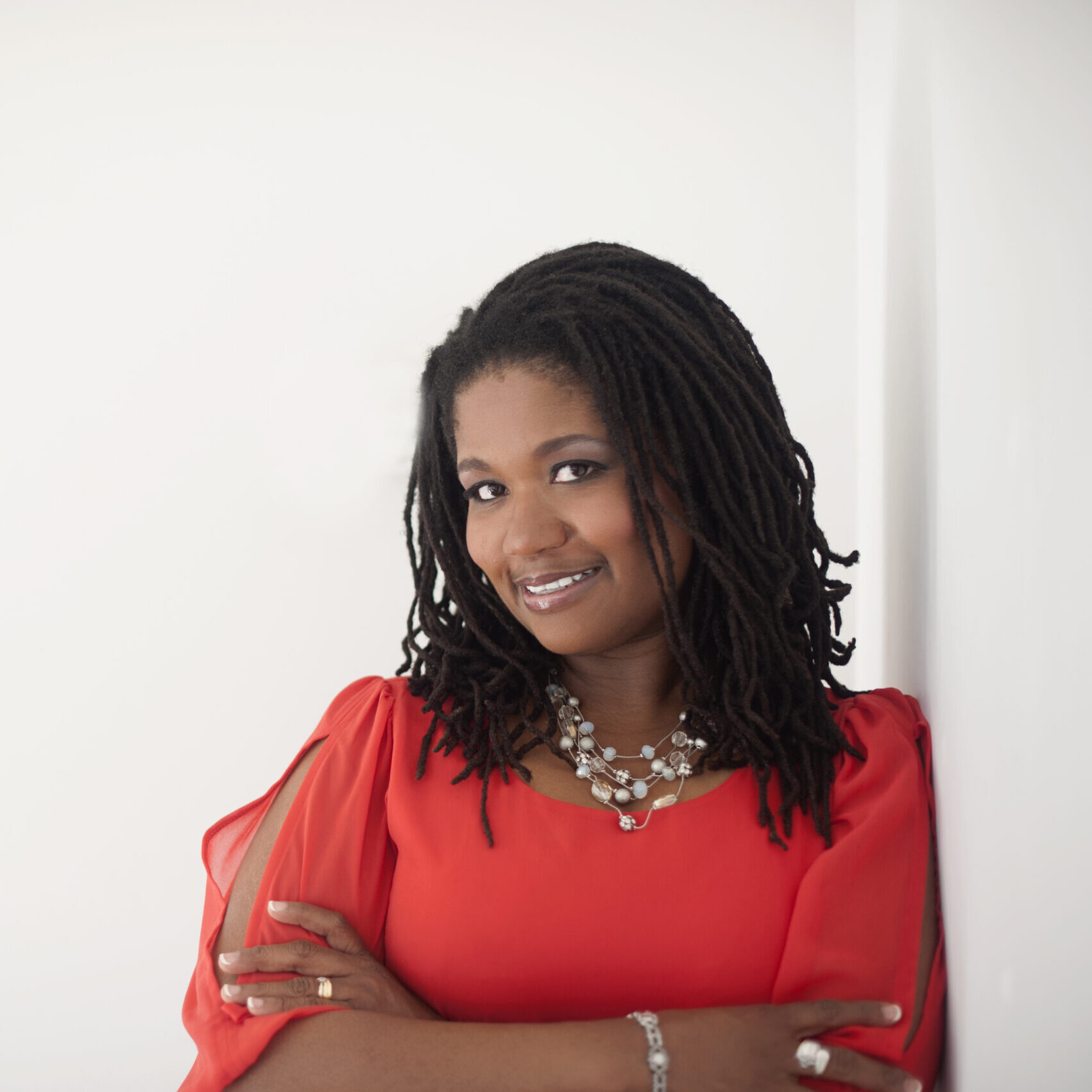 🌟 Angela Fafali Nyarko: Mentor, Coach, Entrepreneur, and Dedicated Homeschooling Mom of eight since 2000. 🏡✨
💖 Angela Fafali is the Founder/Owner of A United Community of Homeschoolers Unlimited, LLC, South Carolina's Option 3 Accountability Association. She's also the inspiring host of Girlfriends' Guide to Homeschooling on YouTube and the captivating podcaster for Girlfriends Chat with Angela Jordan Perry.
🎙️ Angela's passion for homeschooling shines through as she serves as Executive Director  and Vice President of the non-profit organization, Legacy Builders Homeschool Associates  and Founder/Executive Director of Educating Our Own.
✨She shares her expertise through The Homeschool Upstart, offering online courses, homeschool books, and journals., homeschool planners (find resources on Amazon.com). You can also tune into The Homeschool Upstart Podcast for more empowering insights (coming soon).
📚 Angela Fafali is an accomplished author of varied theme of homeschool curriculum. Currently boasts of four books under her belt, continuously impacting the lives of homeschooling families worldwide. 🌍
🎉 Beyond her achievements, Angela Fafali is a Toastmasters Competent Communicator recipient and a passionate advocate for racial justice.
🏠 Based in Mauldin, SC, Angela Fafali Nyarko and her family have built their home. 
✨Angela Fafali's  purpose-driven life is "to make a positive impact on thousands of homeschoolers world-wide." 🌎✨
🌟 Join her on this incredible journey of empowerment and inspiration as she uplifts homeschooling families from all walks of life.
💖Together, we can transform the landscape of homeschooling in South Carolina and create a brighter future for our children.
🌍 Embrace the power of homeschooling in South Carolina and let Angela Fafali Nyarko guide you towards a truly transformative educational experience. with legal homeschooling status under South Carolina's Option 3.
UCHU HOMESCHOOL AFFILIATIONS..
A United Community of Homeschoolers Unlimited, LLC is a large family of diverse homeschoolers throughout South Carolina. As an inclusive community, we are growing together, seeking to nurture, train and raise our children well while we home-educate them.