One of the amazing benefits of legally homeschooling under the auspices of United Community of Homeschoolers Unlimited is having access to our monthly homeschool mastermind meeting.
January 2022 our focus was on unschooling – homeschooling with a few guest speaking Mommas who unschool in their homeschool. (Releasing the video tomorrow in a new blog post.)
One of the attendees expressed how much she was moved and challnged after attending.
Hear from her down below:
I am so glad that I had the option of no video during the zoom meeting. I was sobbing the whole time while on zoom.
I am grateful for the panel guest we had today. It was an inspiration and it shed some light on the fact that what my family is doing for homeschooling is not working.
I am overwhelmed with what feels like a chore (homeschooling).
I want to get to a point where "I get to do homeschool" and not that "I have to do homeschool."
We chose to homeschool to allow our children the freedom to learn at a rate/space that works for them?
I am struggling with not doing traditional school at home. I am also at a stage in my life where I am dealing with past trauma/hang-ups from my youth that I don't want to transfer to my children.
The struggle to give my kids what I did not get all while healing, has been hard.
My kids don't have the freedom that I want them to have because I am not confident that they will be well-equipped.
I now need to take a step back, stop putting all this undue pressure on myself, and engage my kids more on what they need versus what I think they need.
Kareema talked about taking away the limits and giving our kids the freedom to do something they want to do.
The idea of doing this is freeing, but also terrifying.
Education does not have to be in a box or a straight row.
The quote that really brought it home from Kareema was "when we invite kids to do what lights them up, then we will know exactly what they need to know to be who they were meant to be."
I started a message that I never got to send to you on "what we would like to see offered thru the association."
I knew I needed help/guidance; I just didn't know where to begin. I learned from Kareema and Shamay that there is not only freedom for my kids, in regards to homeschooling, but for me as Mom and home educator.
Now I have something to work with.
Thank you so much Angela for all you do.
Enjoy your evening! -Homeschooling Mom with UCHU
HOW DID THE JANUARY 2022 MASTERMIND MEETING SPEAK TO YOU AND YOUR HOMESCHOOLING JOURNEY??
Share this post as you never onow who may need this encouragement.
Peace and Blessings!
Serving you and yours, Angela, owner/administrator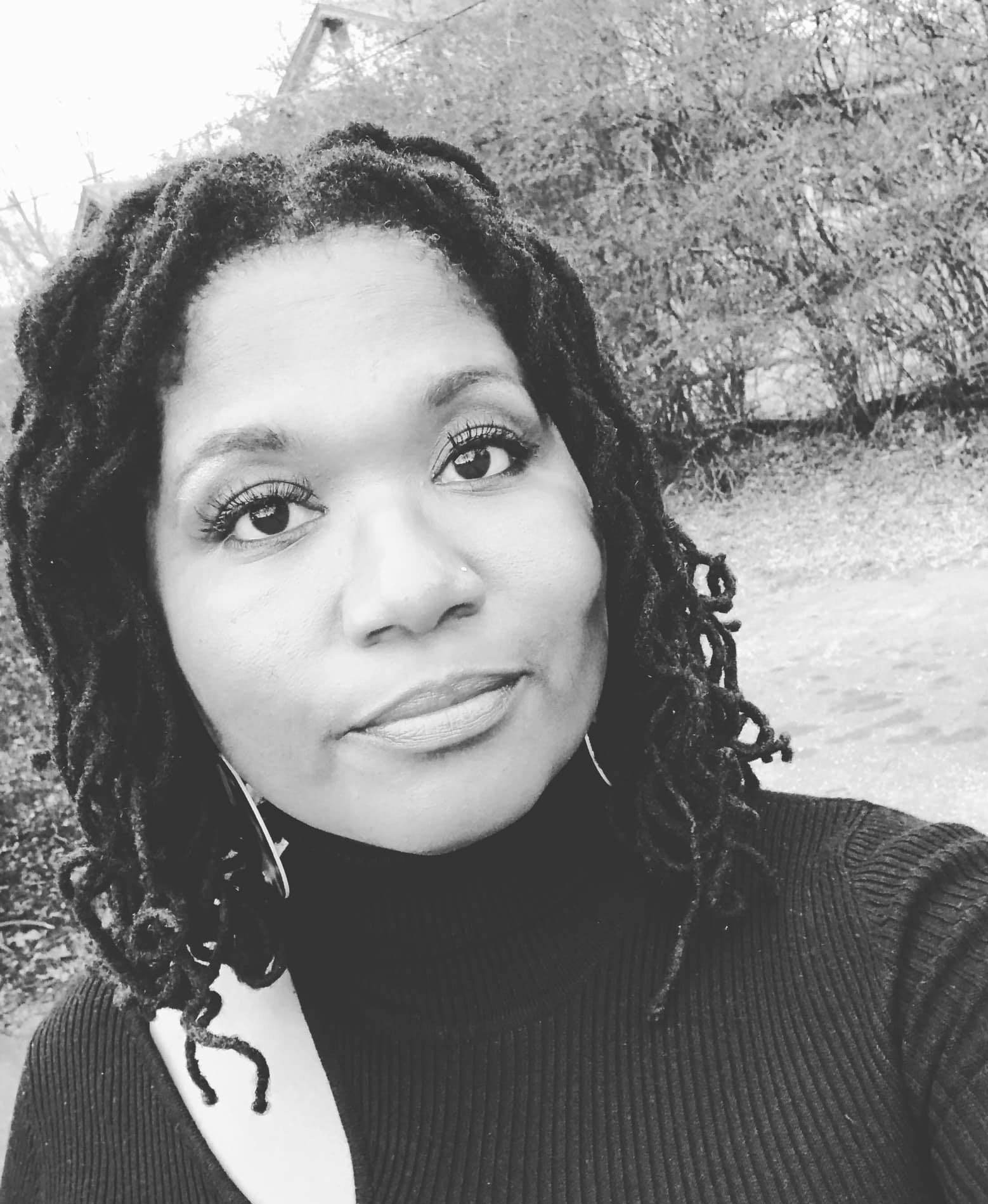 #unschooling #homeschoolchronicles
#homeschooliscool #homeschooldays #homeschooling #homeeducation #homeschoolfreedom #uchu #unitedcommunityofhomeschoolersunlimted #homeschoolinginSC #homeschoollife #SChomeschooling #Option3 #Option3homeschooling #AngelaJordan #AngelaJordanPerry