UCHU have been so fortunate to partner with other homeschooling knowledgeable resources.
Karema Akilah is one of them!!!
She is the resources for all things #UNSCHOOLING
See her in action at our January 2022 UCHU Virtual mastermind Meeting.
Learn about her:
An original 'Philly Jawn' with strong southern tendencies, Karema Akilah has played many roles on the stage of life. Her past titles include Morgan State University HBCU GRAD, public school teacher, wife, Mother of TheHalfDozen and widowed single mom. Karema Akilah's current leading role is the Visionary Founder of The Genius School's 5 Pillar Genius Communities: A decentralized network of brick n' mortar micro Self-Directed Learning Communities available internationally. Genius Directors ask, "who do you never get to BE in school," then they create a possibility for people to BE it, DO it and HAVE what traditional school doesn't allow; Liberation, Authenticity, Creation and Community!
Karema's contact info:
Info@thegeniusschool.org
www.thegeniusschool.org
Peace and Blessings, Angela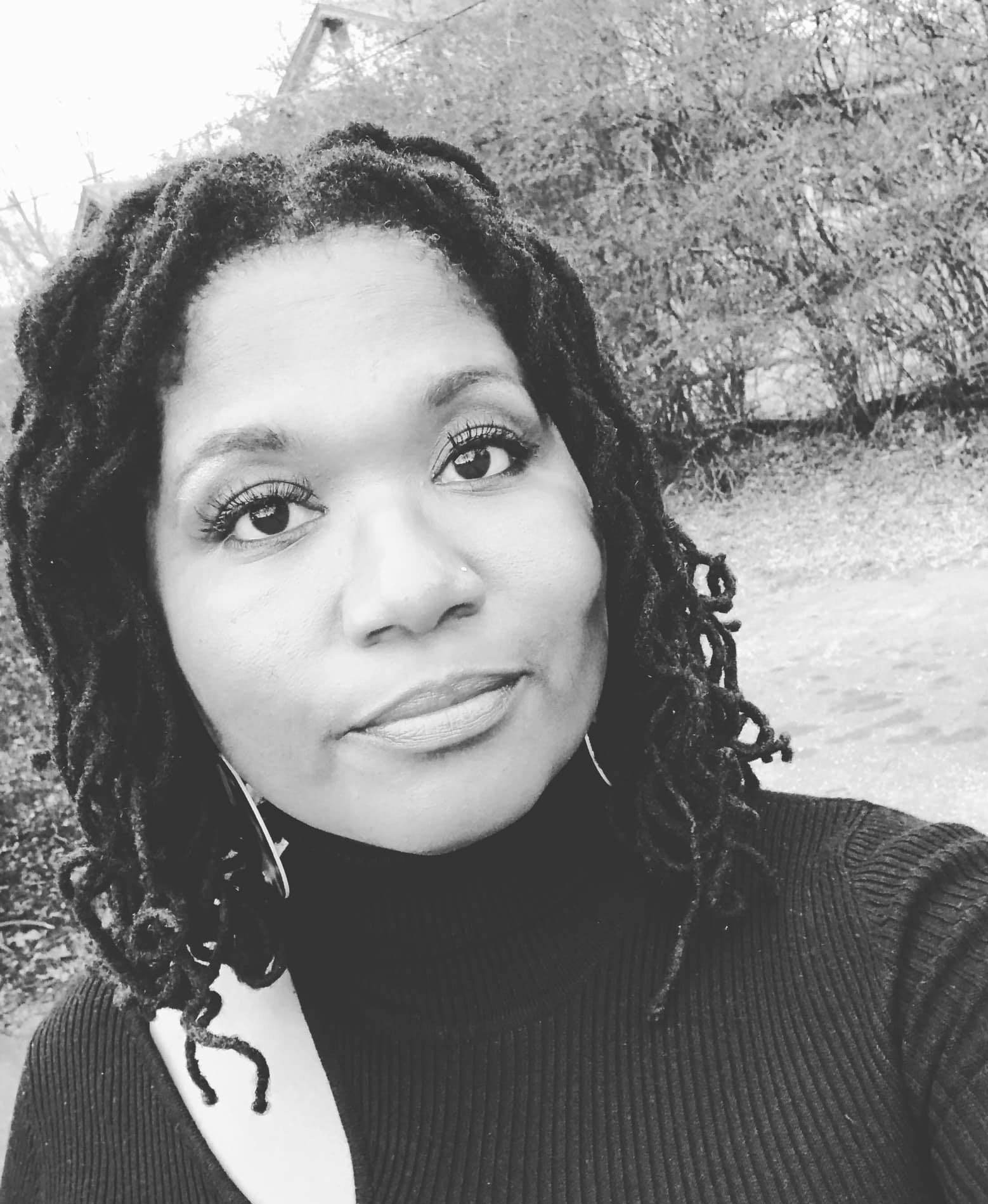 #homeschooliscool #homeschooldays #homeschooling #homeeducation #homeschoolfreedom #uchu #unitedcommunityofhomeschoolersunlimted #homeschoolinginSC #homeschoollife #SChomeschooling #Option3 #Option3homeschooling #AngelaJordan #unschooling #AngelaJordanPerry