The year was 2017.
Major shock and devastation hit our family. The likes of which I NEVER imagined would come.
However, it came. And it came to our home just like it comes to the homes of so many homeschooling families.
However, out of that devastation……I realized how far I had lost myself in the process of living.
Being a (then) wife.
Being a mother.
Being a home educator.
Being a mentor.
Being a teach to other homeschoolers.
Being a housekeeper.
Being …… Being so much.
However, in the mist of all of that…..I FOUND MYSELF.
Yay!!
I vowed to NEVER EVER LOOSE MYSELF AGAIN.
Be selfish!! Yes, I said it. Be selfish and STILL HOMESCHOOL!!
Tune in to the YouTube recording of how I found my:
*self-love
*self-care, and
*pampering
Discover how you can find all of these things and more for yourself as you homeschool.
(Subscribe to the channel. Like the video. Share.)
Peace and Blessings Homeschooling Parents!!
Serving You and Yours, Angela, owner/director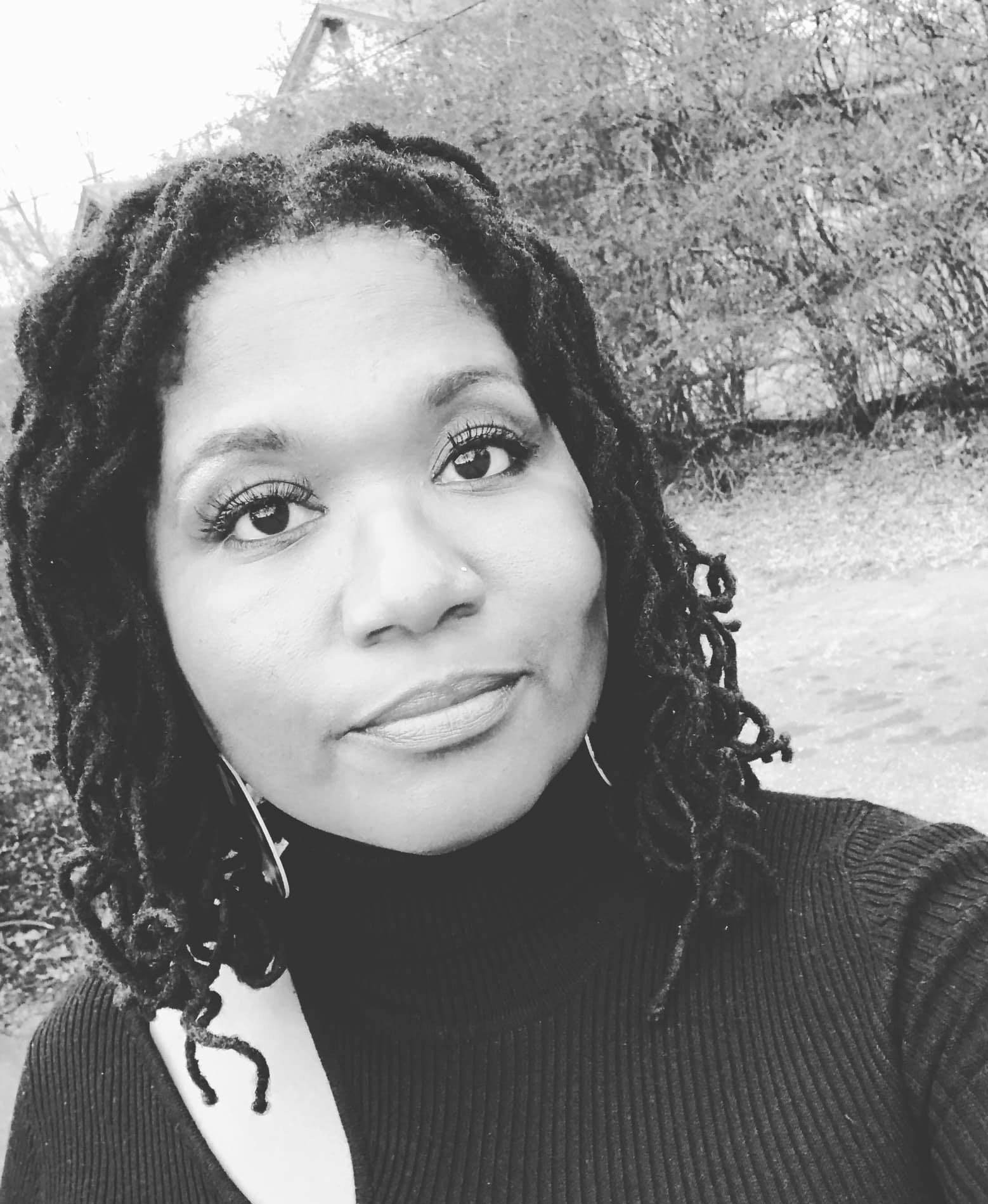 #homeschooliscool #homeschooldays #homeschooling #homeeducation #homeschoolfreedom #uchu #unitedcommunityofhomeschoolersunlimted #homeschoolinginSC #homeschoollife #SChomeschooling #Option3 #Option3homeschooling #AngelaJordan