Sharing time!!!!

Come on!! Participate! Take a quick pic!!! THEN post it here!!! Come on!!!
How is your homeschooling going?? What does your day look like or what are you all up to today?
Here is our day.
Today is traditional homeschooling day. Curriculum and what not.
Spanish work.
Math.
Creative writing.
Spelling – writing sentences.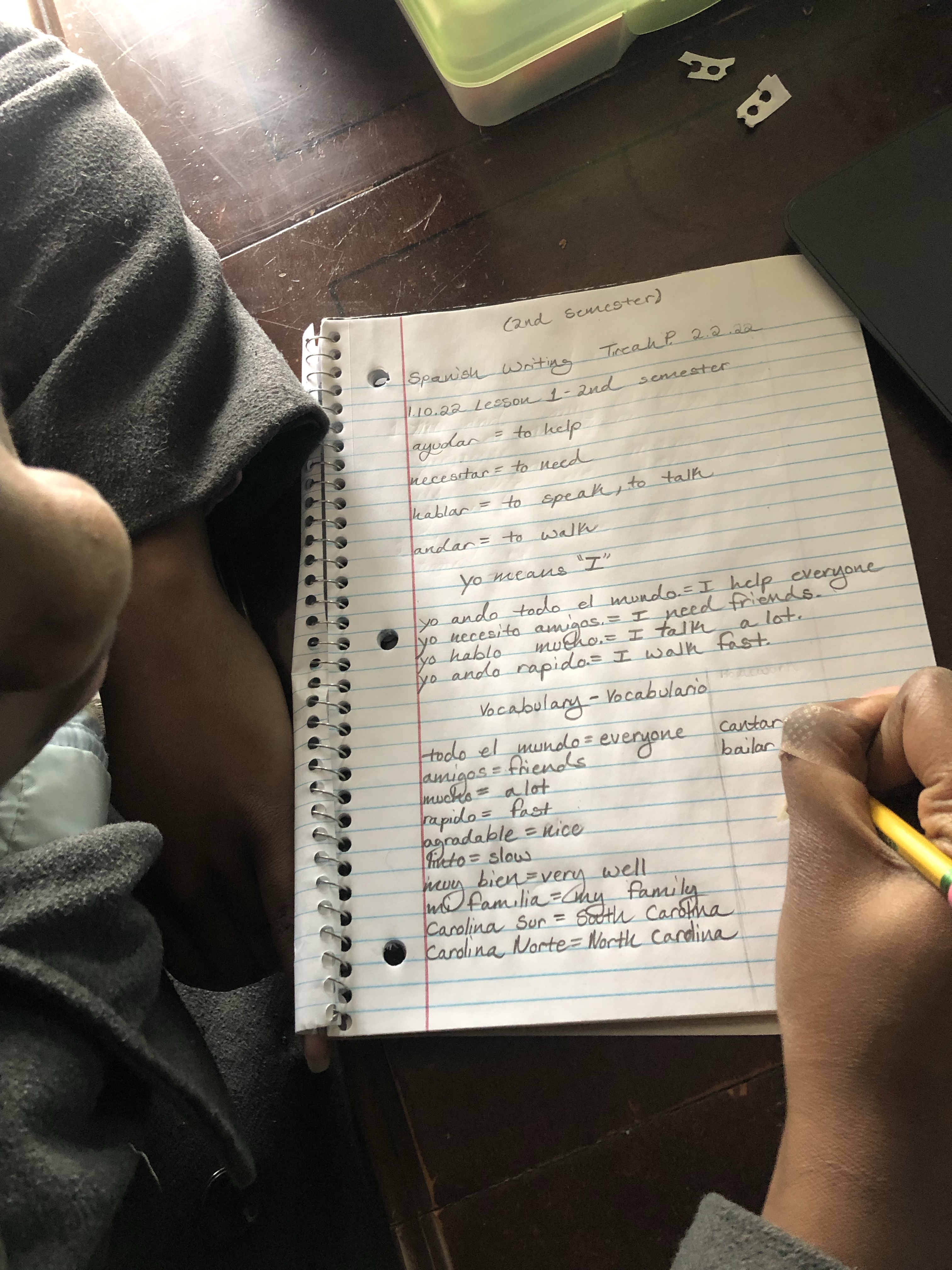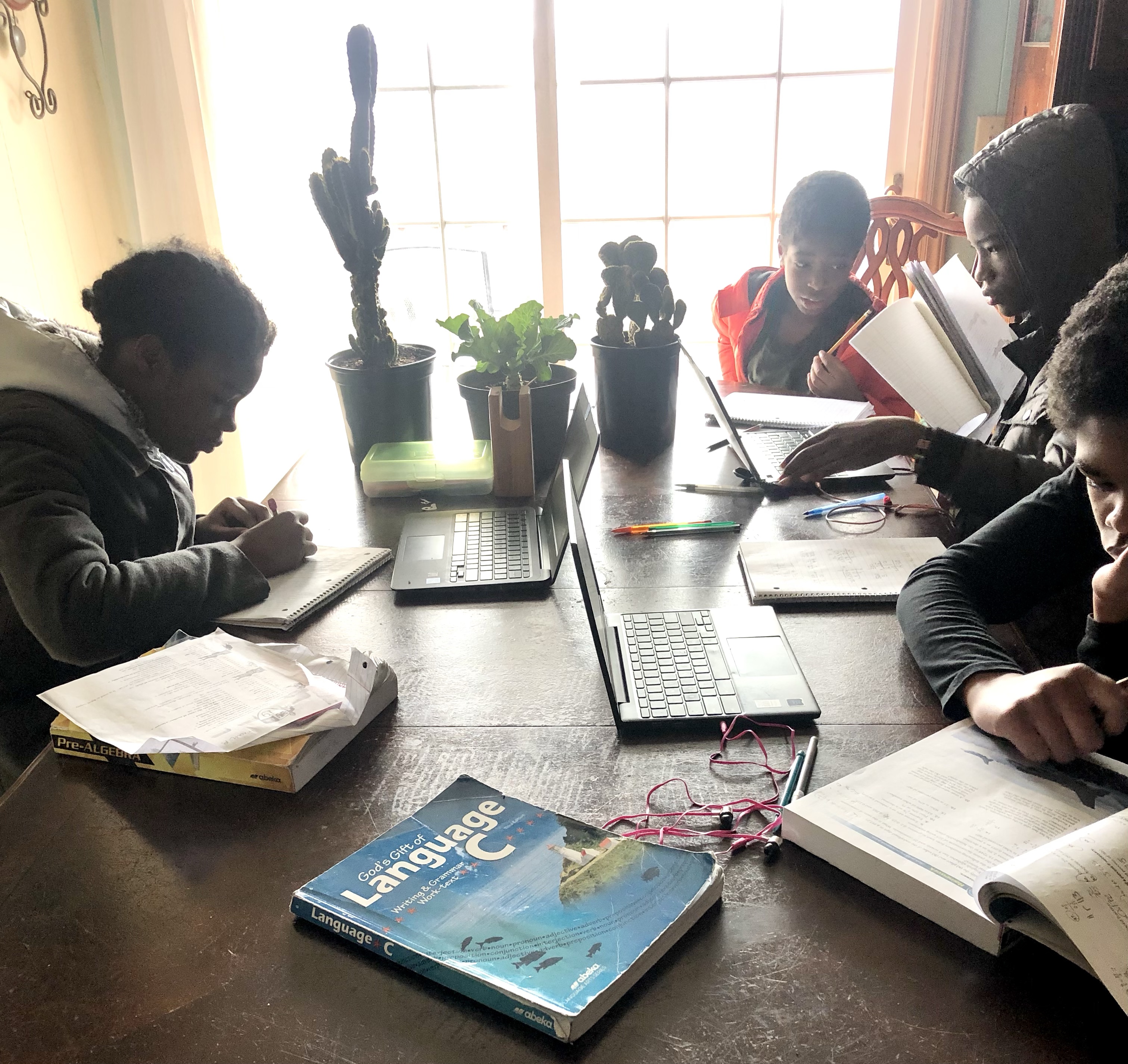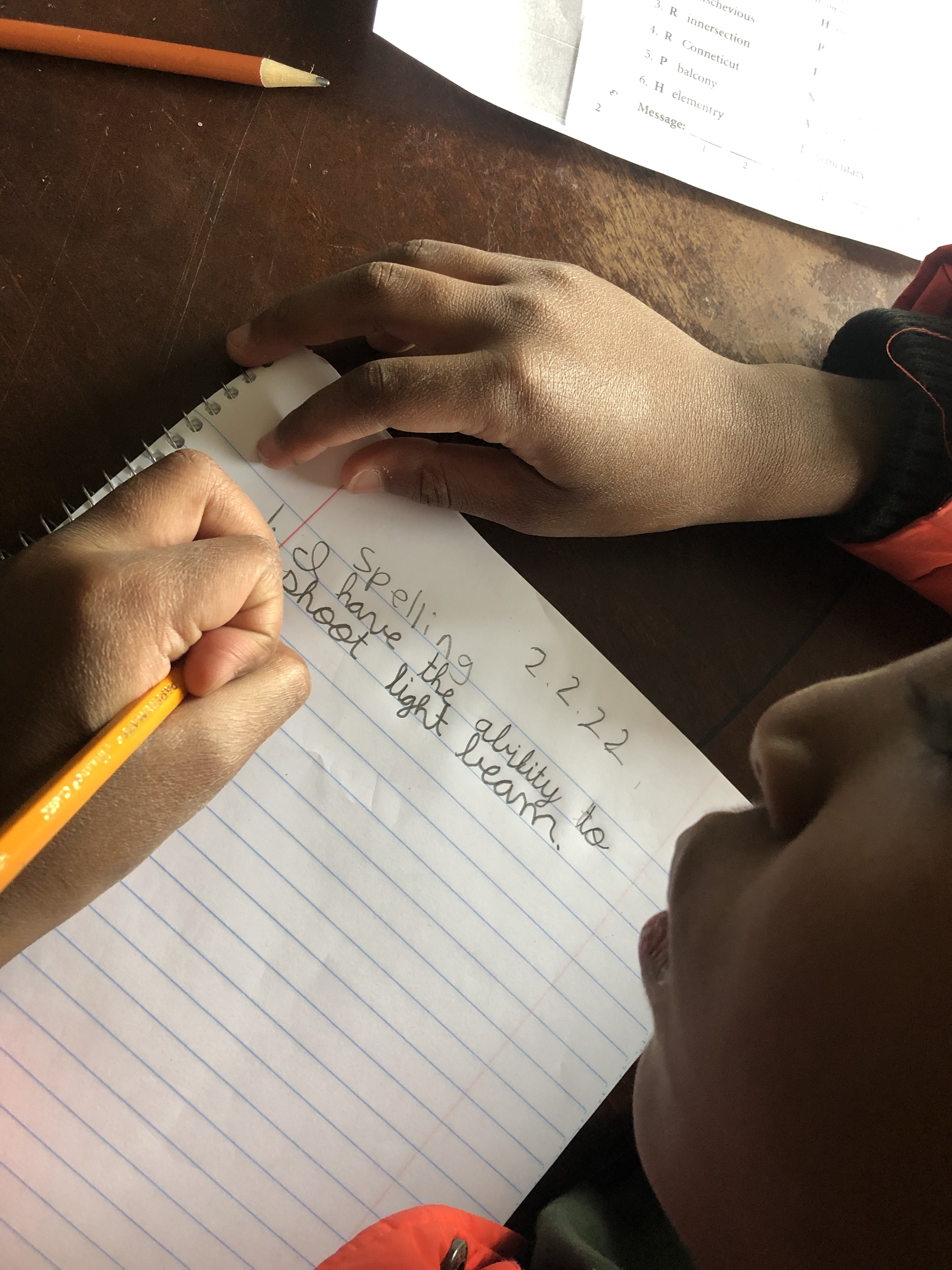 They report their completion of assignments to me via google classroom when their work is done. I still look over Math, read sentences, check copy work etc. However, google classroom has been a game changer!!!
Everyone getting it all done.
Share your pics or videos. You can keep your student's face private/hidden if you'd like.
Serving you and Yours, Angela, UCHU owner/director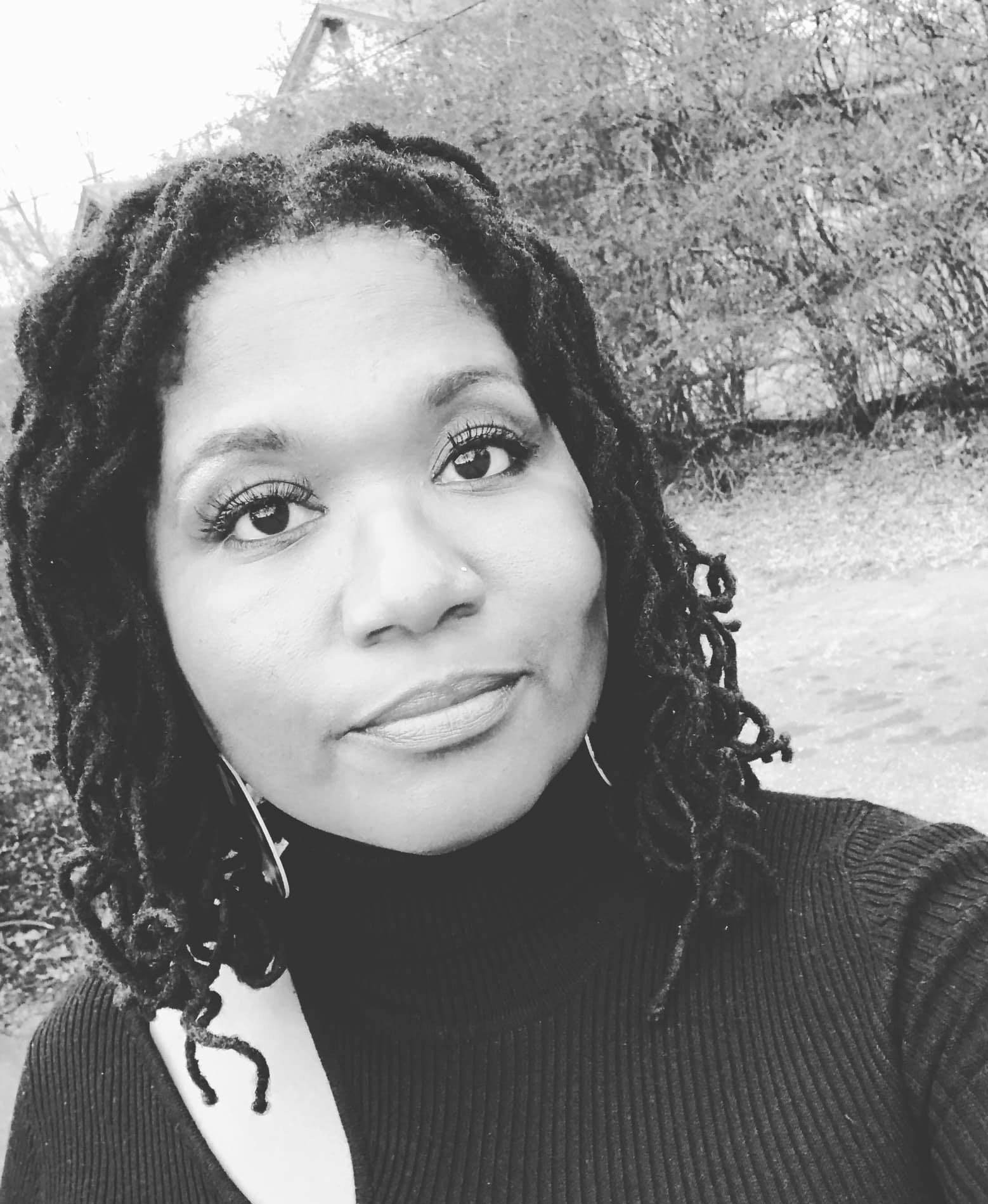 homeschooliscool #homeschooldays #homeschooling #homeeducation #homeschoolfreedom #uchu #unitedcommunityofhomeschoolersunlimted #homeschoolinginSC #homeschoollife #SChomeschooling #Option3 #Option3homeschooling