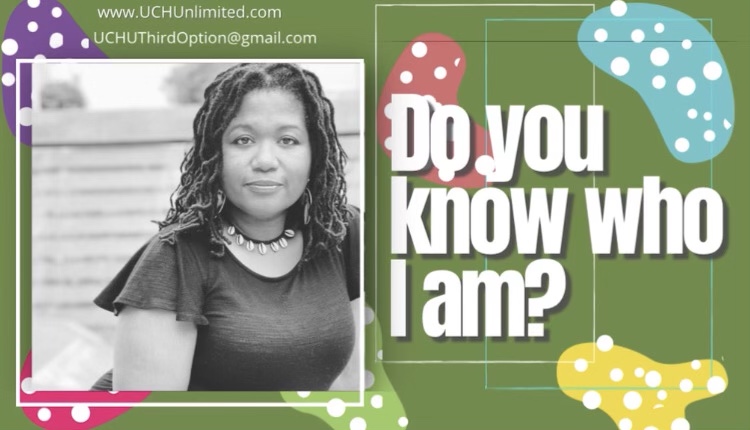 Do you know who I am?
I am Angela Jordan, the owner/director of United Community of Homeschoolers Unlimited, LLC;
The Homeschool Upstart;
Girlfriends Guide to Homeschooling; and
Educating Our Own.
For many, you have NO CLUE who I am or what my story is so I will share a little about myself.
Since 2000, I have been a homeschooling Mommy-Love. And to this day I am STILL homeschooling.
My eight children have homeschooled their entire lives EXCEPT one year my oldest (now almost 26) went to public school in the 2nd grade because she wanted to ride the 'big yellow bus.'
Then from mid Jan. til the end March 2020 my younger four attended public school for two months to see what it was like. That was right before C-19 became a big focus and schools closed. We never went back.
When I was 12 years old I saw my Auntie homeschooling her children. A 'black woman' homeschooling…..that was amazing to me. A 'black woman' being a stay at home wife/mother was also a phenomenon. All I knew is that I made a decision right there that when I have children I would homeschool too.
At 4 years of age my oldest child started off our homeschooling journey and we never stopped.
Those first 8 years were rough. Mainly because I HAD A VISION of what I wanted them to do with their lives and I was on a mission to make it happen for them.
Go to college!!!
You may say that is not a bad mission to have. However, I was so anal about them studying challenging courses and focused on their college studies from the beginning that I 'sucked' all the joy and exploration of homeschooling from our journey.
It was all about the books and academics. No time for fun, play nor discovery.
Our schooling journey took so many twists and turns. A variety of curriculum try-outs, failures and retries.
Until finally when my oldest daughter declared at 15 years old, "I have no desire to attend college. None at all." Wow!! She totally crushed my world. I called home to speak with my Mom and just cried.
That time was a big growth and change in me as a homeschool parent and an eye opening experience.
The realization that my children have 'dreams of their own' and that I need to constantly be adjusting to their journey of life and their bend of growth became my quest of understanding.
Accepting the fact that of my 8-children all of them 'may not' go to college. College is NOT the road to a successful life and all things good.
What did I do? I lightened up.
I focused on….
them learning how to love learning
ensuring they have a strong educational basis
their individual interest and likes
their individual ways of learning
our homeschooling and not what any other families were doing in their schooling
Whew!!! What a journey.
As a result of my 22 years experience of homeschooling I now am a voice for all of you who are just starting out homeschooling. Whatever the case may be…..I've lived in during my homeschooling journey.
one income homeschooling
broke/no money homeschooling
pregnancies and nursing while homeschooling
depression and homeschooling
wayward and angry children while homeschooling
divorce while homeschooling
children with learning challenges/on the spectrum
health challenges
sick children
tired of homeschooling, hating homeschooling
etc. etc. etc.
I survived and am still homeschooling.
My purpose driven life is to make a positive impact on homeschoolers around the world. I start that mission right here in South Carolina.
So…..
Hello!!!! I am Angela Jordan!!
Serving You and Yours! Peace and Blessings!!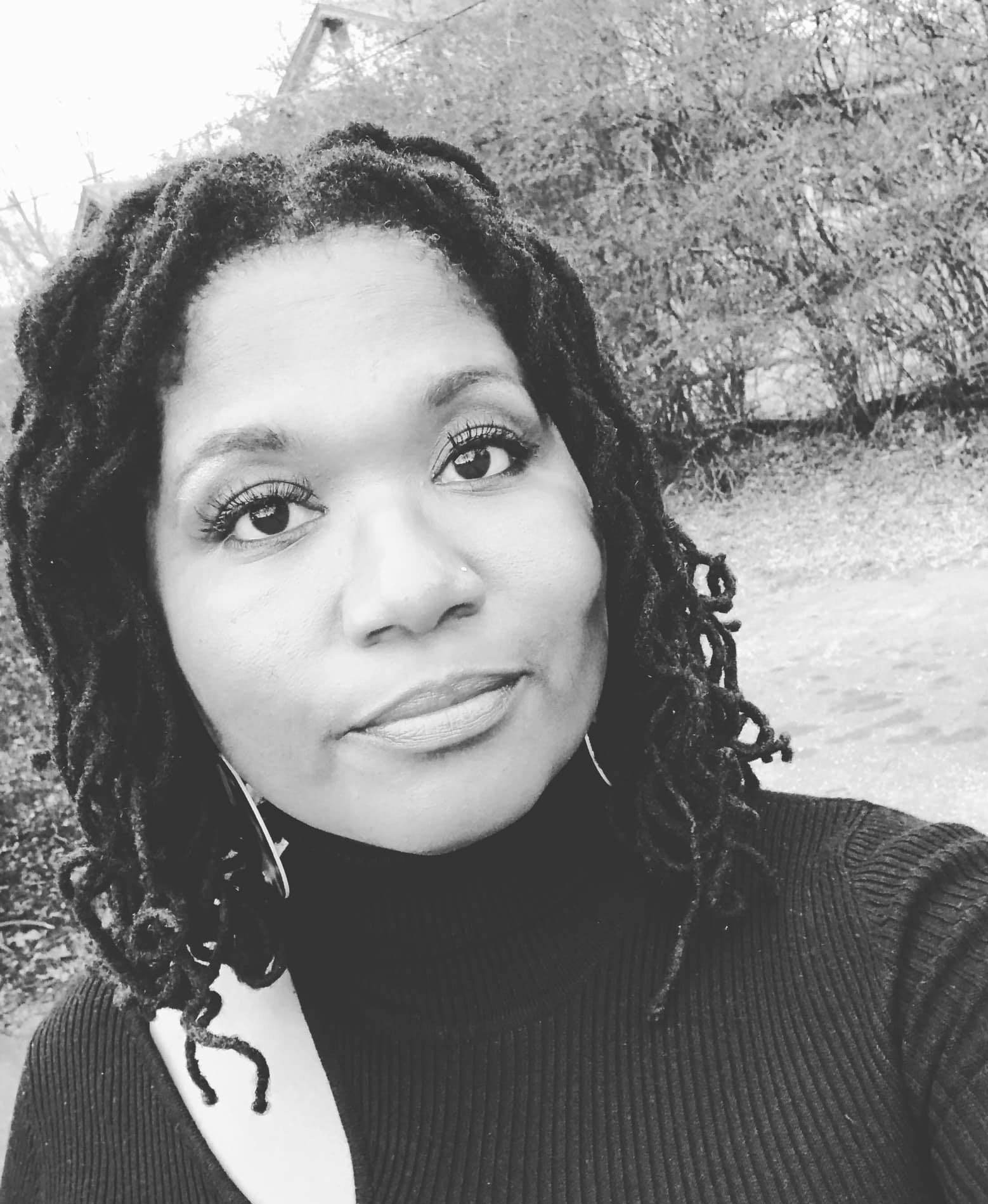 homeschooliscool #homeschooldays #homeschooling #homeeducation #homeschoolfreedom #uchu #unitedcommunityofhomeschoolersunlimted #homeschoolinginSC #homeschoollife #SChomeschooling #Option3 #Option3homeschooling #AngelaJordan