What are you WAITING FOR!??
oMgEE!!!

There literally is no better time than now to get started your homeschooling journey.

There are homeschool associations that give legal status so that you CAN homeschool (such as my homeschool association). And there are associations that give support, guidance and resources for your grandest success.

Schedule challenges? No worries.

Fear? No worries.

Lack of confidence? No worries.

Curriculum? No worries.

2-working parents? No worries.

Don't feel well educated? No worries.

Concerned that you will fail at it? No worries.
Whatever you can say I guarantee there is an answer to your concern.
There are so many different looks and flavors to homeschooling under Option 3 in South Carolina.
Your question should be HOW CAN I MAKE IT HAPPEN?

Then ask me how you CAN make it happen.

Then get started.
I am here for you.
Share with a friend and help them get on the road to homeschooling in SC under Option 3.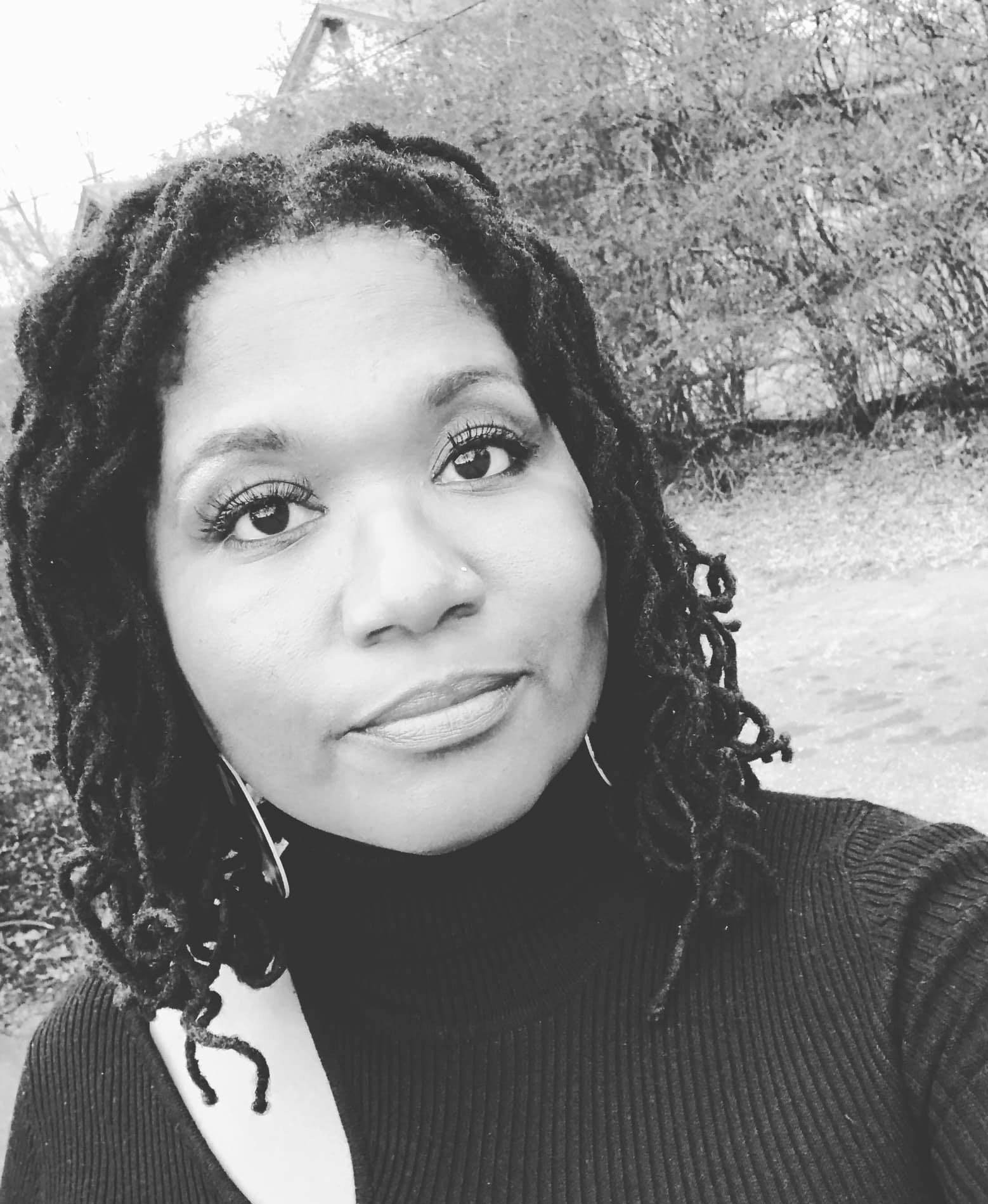 Serving You and Yours, Angela, owner/director United Community of Homeschoolers Unlimited, LLC.
www.UCHUnlimited.com
864.300.2236
UCHUThirdOption@gmail.com
homeschooling #homeschoolinSC #SouthCarolinahomeschooling #Option3Homeschool #homeschoolstrong #UnitedCommunityOfHomeschoolersUnlimted