So, you are interested in getting your homeschooling journey started in South Carolina under Option 3?
Well I have the tea for you!!
You must have a GED, high school diploma or higher.
You must be the parent or legal guardian.
You must join an Option 3 homeschool association like United Community of Homeschoolers Unlimited in order to receive legal homeschool status.
You must have 180 days in your homeschool year.
You must homeschool in Math, Science, Social Studies, Reading and Writing; and 7th-12th grade must have Literature and Composition.
The parent or legal guardian must maintain some paperwork:
a. Daily journal/record keeping
b. Bi-annual progress report
c. Maintain a portfolio
d. Keep daily attendance.
This YouTube video will give all the details around this.
Check it out:
Questions? Set up a time to chat with me from my virtual calendar www.calendly.com/uchuthirdoption/15min
Let's get you registered. Go to www.UCHUnlimited.com to complete membership application.
The journey is simple.
Getting started is easier.
Are you ready?
Share this post as you never know who is interested in homeschooling in SC. 🖤
Peace and Blessings, Angela, owner/director UCHU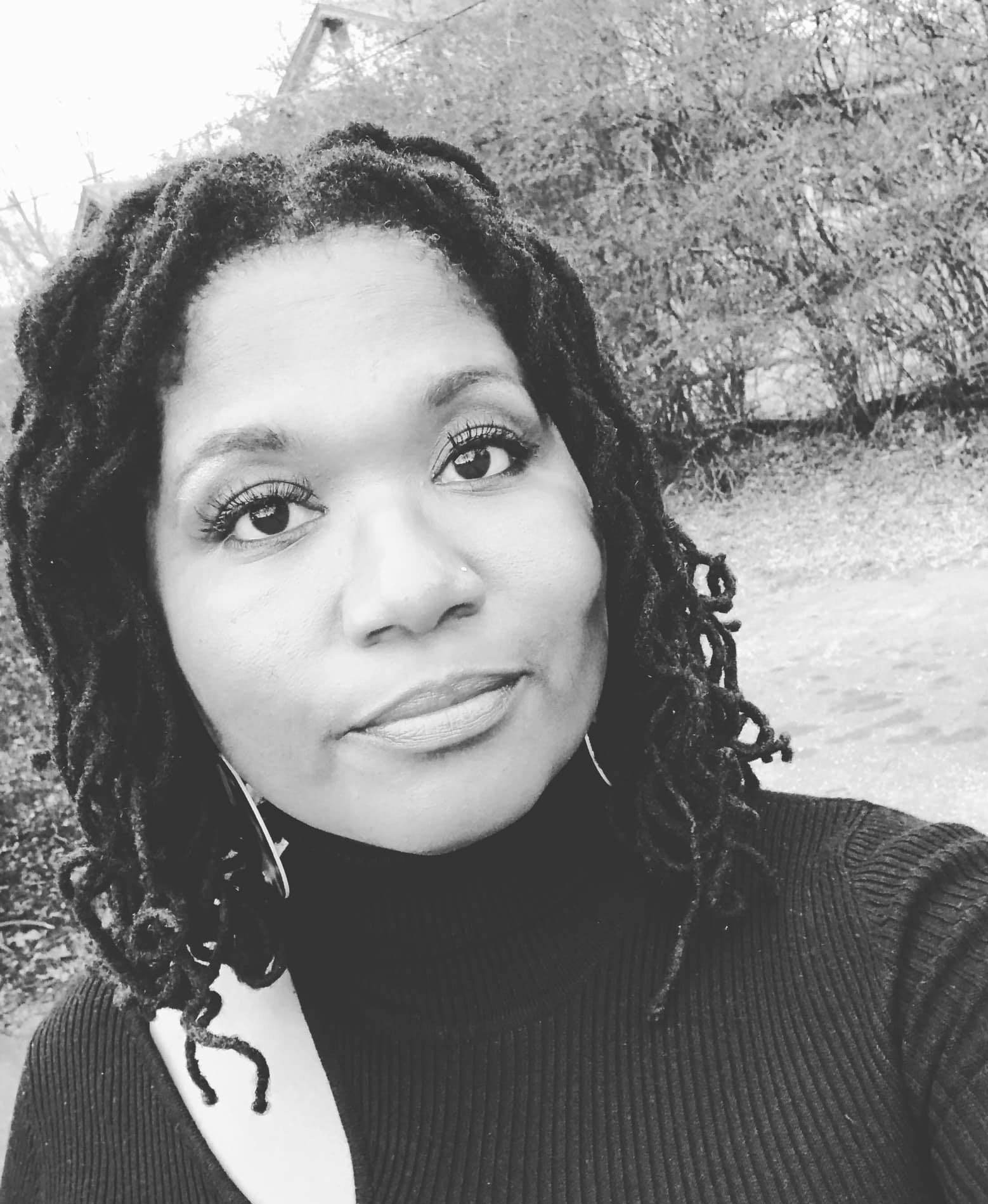 #GetStartedHomeschooling
homeschooliscool #homeschooldays #homeschooling #homeeducation #homeschoolfreedom #uchu #unitedcommunityofhomeschoolersunlimted #homeschoolinginSC #homeschoollife #SChomeschooling #Option3 #Option3homeschooling #AngelaJordan