UCHU Families….
We have a UCHU Virtual Mastermind Meeting scheduled for today, Monday, October 26, 2020, 2 p.m.
Details of the meeting and log-in information was emailed to you on Oct. 20, 2020.
Be sure to check your inboxes, 'Promotions' boxes, or Spam folder if you don't see it in your inbox.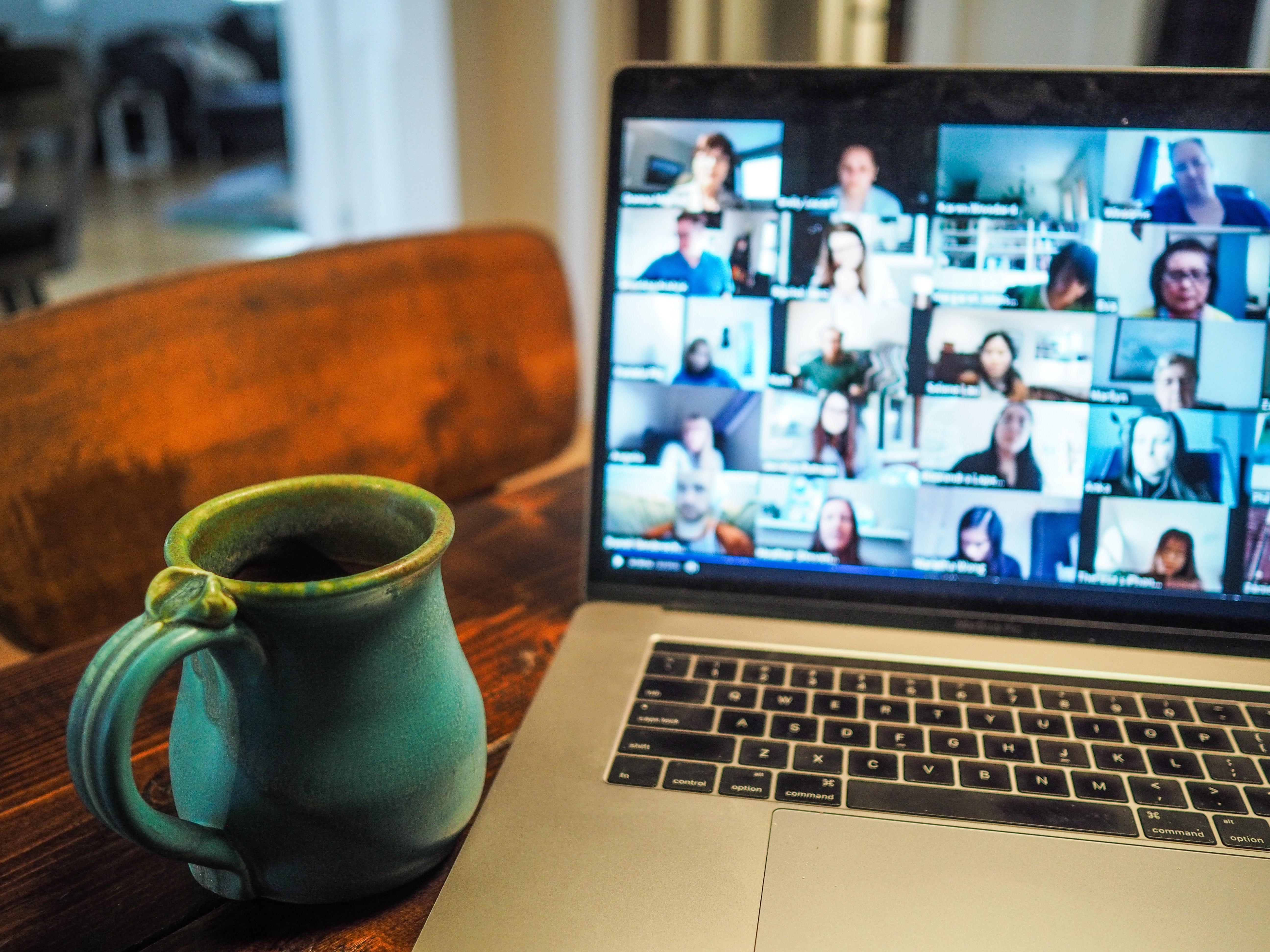 Looking forward to a insightful homeschooling discussion.
Peace and Blessings,
Angela Jordan Perry, owner/director
United Community of Homeschoolers Unlimited, LLC