Most all other countries teach their students a 2nd, 3rd or 4th language.
In America we don't make learning a foreign language a priority.
At United Community Of Homeschoolers Unlimited, LLC we are changing that rhetoric for homeschool students.
I have been a homeschool Spanish teacher for almost 15 years.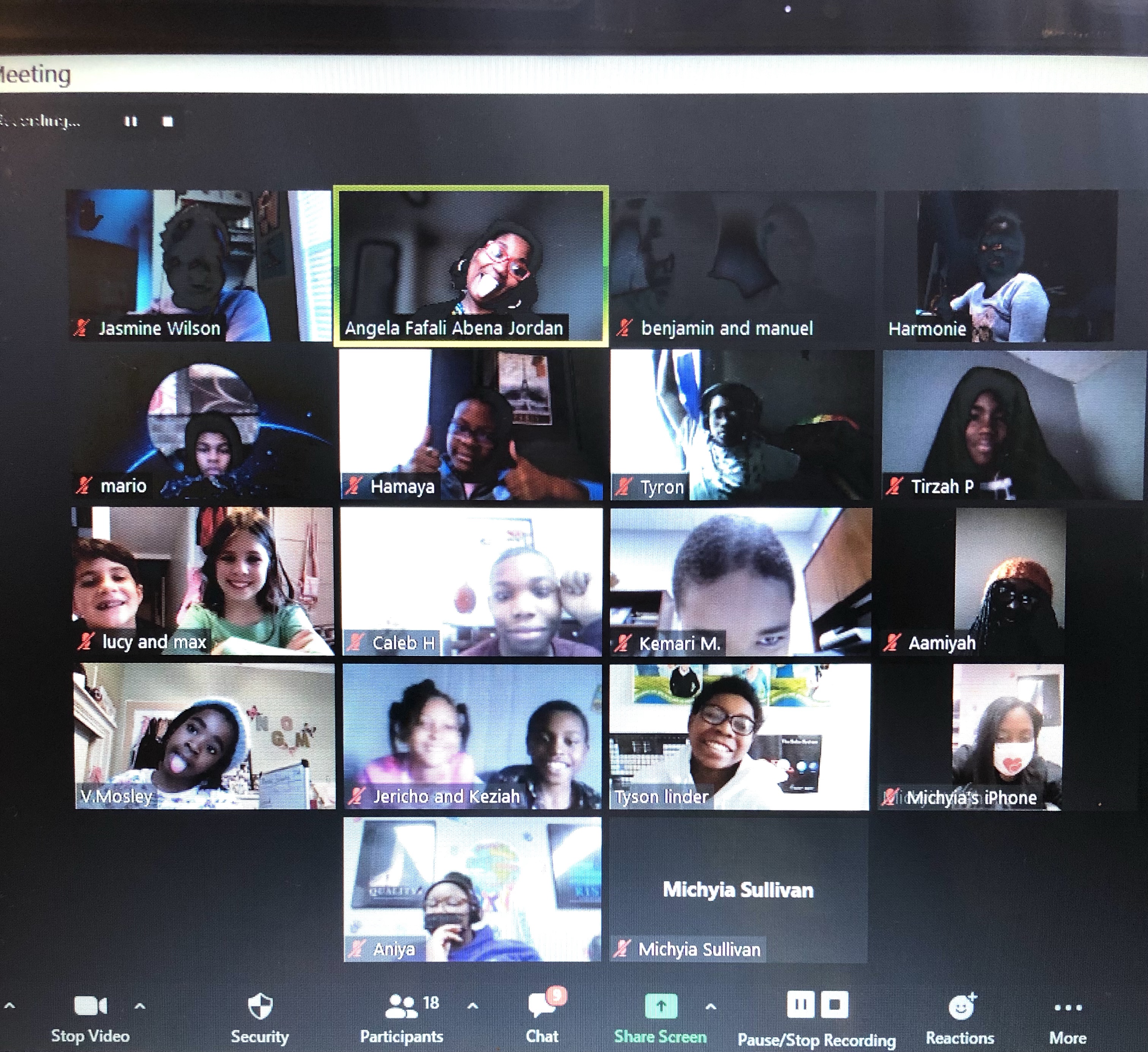 Usually I teach Spanish 1 and Spanish 2 honors/high school level.
For the past 2-years I have added Beginners Spanish to my level of teaching.
Many of these students have been under my Spanish instruction for 2-years!!
They are doing amazing!!
SO PROUD OF THEM!!!
If your homeschool student is not learning a 2nd language with clear focus (not just learning a word or two) then make sure they are signed up with me come the 2022 Fall homeschool year.
My 20+ students are SOARING!!!
Awesome job homeschool parents!!
Peace and Blessings!!! Serving You and Yours, Angela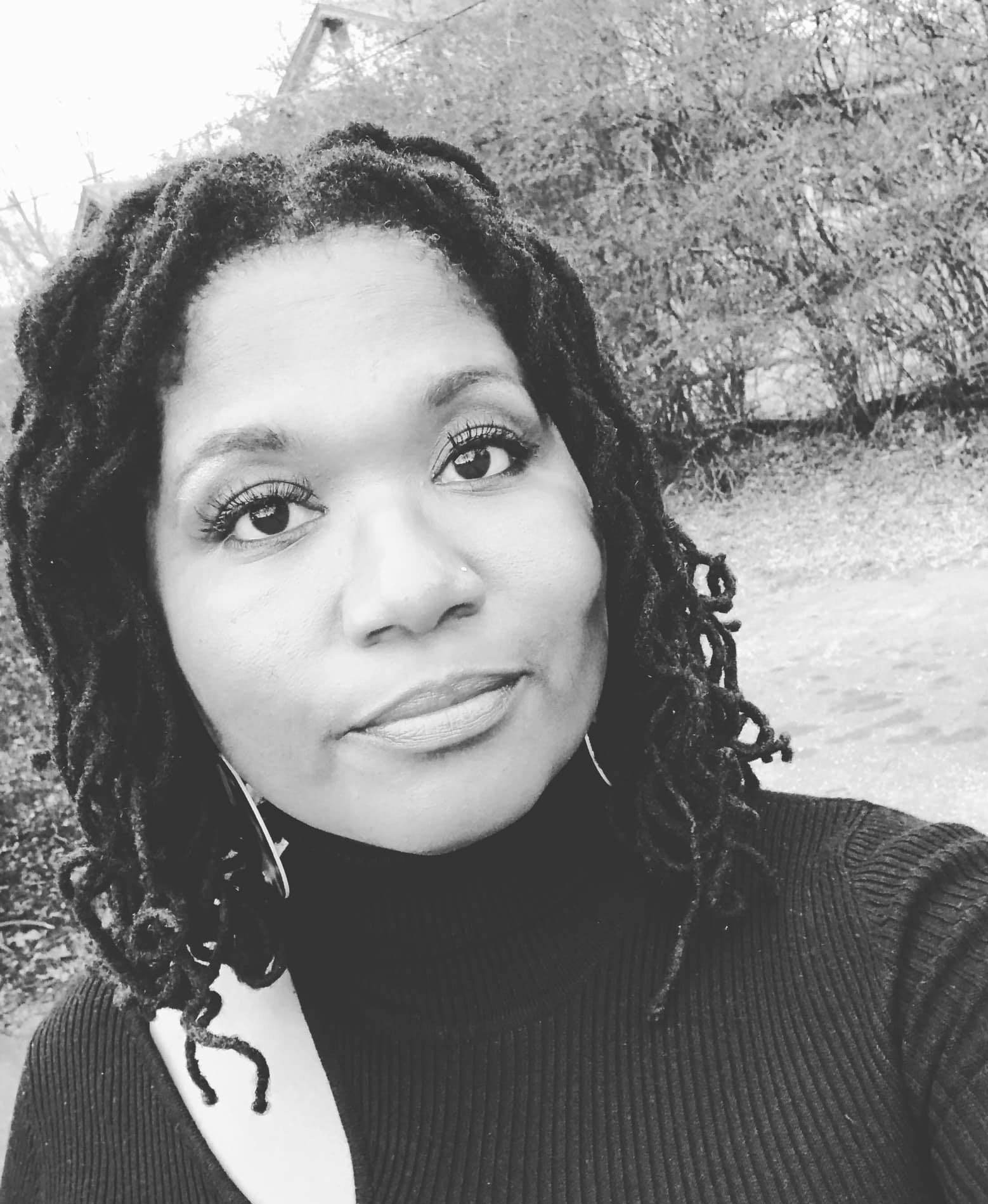 Angela Jordan is a homeschooling Mom of eight children since the year 2000, mentor, coach, entrepreneur, owner of United Community of Homeschoolers Unlimited, LLC (Option 3 Accountability Association in South Carolina); host of Girlfriends' Guide to Homeschooling with Angela Jordan Perry YouTube show; podcast/host of Girlfriends Chat with Angela Jordan Perry; Founder/Executive Director of Educating Our Own; Mocha Homeschooling Moms-SC co-founder; founder/creator of The Homeschool Upstart (online homeschool course); host/founder The Homeschool Upstart Podcast; Toastmasters Competent Communicator recipient and racial injustice activist. Angela and her family makes their home in Greer, SC. Angela's purpose driven life is to make a positive impact on 1,000s of homeschoolers worldwide.
#BeginnersSpanish #UCHU #UnitedCommunityOfHomeschoolersUnlimited #Homeschoolers #ForeignLanguage #Spanish #homeschoolingSC #SChomeschooling #Option3 #Option3Homeschooling #AngelaJordan #AngelaJordanPerry