Sneak peek into UCHU's Homeschool Beginners Spanish Class. (3rd-6th grade students. Some started as 2nd graders)
Today's class was 42 mins long. This is a 10 min clip of various excerpts from class.
Majority of the students have been with me for four semesters.
My prayer is that many of them will keep at Spanish and become my Spanish 1 Honors students.
What 'they' don't know is that they are learning high school Spanish now but in bite sized pieces.
The accomplishments of these students are just beautiful.
If you start students learning a language when it is fun and not when they have to take the class for a credit the interest stays longer.
As Americans we don't focus on our students becoming bi-lingual, tri-lingual, four nor five-lingual students.
In Ghana, Africa most of my friends learn English at kindergarten level and continue until graduation.
Then they learn their native language, the native language of their friends and their friends friends.
As a result the children can speak four or five languages fluently at a time.
Priceless !
If you'd like your homeschool student to learn Spanish from a young age let's get started and stay committed!!!
Spanish is a fairly easy language to learn.
I've been teaching Spanish for 15 years on a high school level for homeschoolers.
These past two years have been my first try at teaching younger students. I adore it!!
2022 Fall registration for UCHU homeschool Beginners Spanish will begin this summer.
Space will be limited.
Enjoy our class!!
www.UCHUnlimited.com
Peace and Blessings,
Angela Jordan, owner/director United Community of Homeschoolers Unlimited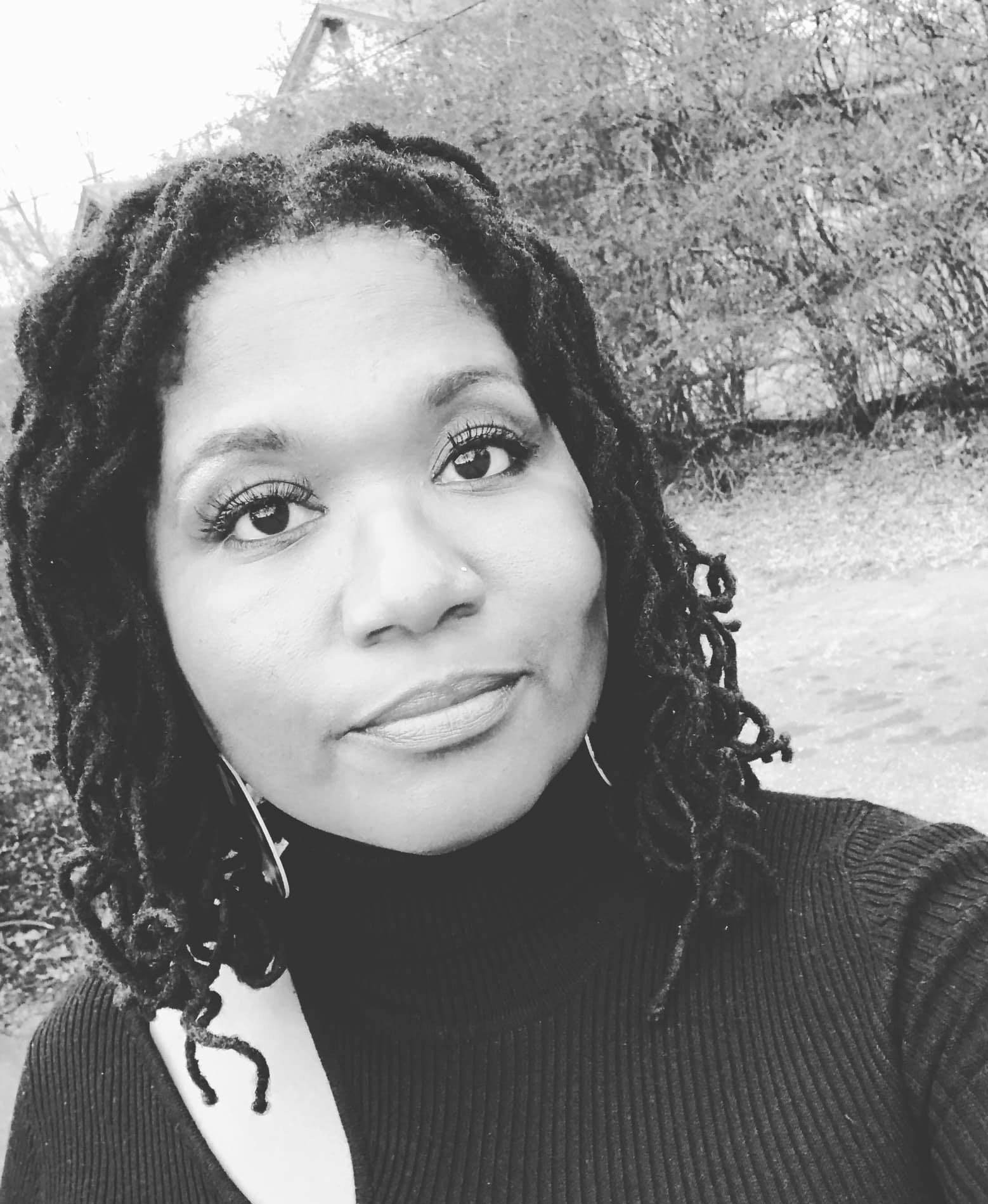 #spanishclass #beginnersspanish #uchu #homeschool #homeschooling #homeschoolforeignlanguage #UnitedCommunityOfHomeschoolersUnlimited #AngelaJordanPerry #AngelaJordan