SOUTH CAROLINA KINDERGARTEN COMPULSORY AGE.
Considering homeschooling your 4 yr old or 5 year old child?
I have many parents ask me the question if they can register for Option 3 homeschooling for their student at 4 or 5 years old.
Guess what?
You can!!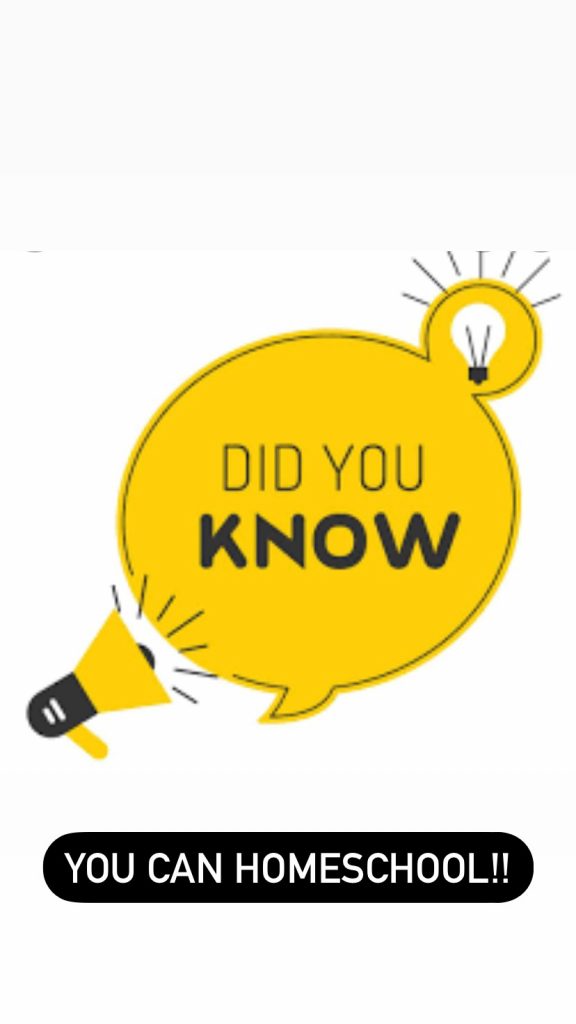 In SC compulsory age to begin PUBLIC school is 5 years old.
When it comes to homeschooling it is the same whilst the Option 3 homeschooling law doesn't speak specifically of this.
HOWEVER, you have the FREEDOM to begin homeschooling as early as you'd like and apply for legal Option 3 homeschooling status as well.
This is not mandotory but there are families who desire to have legal homeschool status while educating the 4-year old or young 5-year old student.
---
Below is what South Caroline Dept. of Education has to say regarding PUBLIC SCHOOL for kindergarten students.
"State law states "students may enter kindergarten in the public schools of this State if they will attain the age of five on or before September first of the applicable school year or have substantially initiated a public school kindergarten program in another state that has a different attendance age requirement from South Carolina.
Parents may sign a waiver at their local school district office if they desire not to send their child(ren) to kindergarten. "
Questions? Please let me know!
Begin your homeschooling journey.
Continue your homeschool journey.
#HomeschoolStrong
Learn more here:
www.UCHUnimited.com
Schedule a phone chat with me from my virtual calendar as needed:
www.calendly.com/15min
Share this post as you never know who may just need to know this information.
Peace and many blessings,
Angela Fafali Nyarko,
United Community of Homeschoolers Unlimited owner/director
#Goal600 #600FamiliesWithUCHU #homeschooliscool #homeschooldays #homeschooling #homeeducation #homeschoolfreedom #uchu #unitedcommunityofhomeschoolersunlimted #homeschoolinginSC #homeschoollife #SChomeschooling #Option3 #Option3homeschooling #AngelaFafaliNyarko