Now is the time to begin thinking about beginning your homeschooling journey.
Stay connected with United Community of Homeschoolers Unlimited as details will be posted regularly regarding beginning your journey.
So many exciting resources will be made available for you for the 2022-2023 homeschooling year.
And remember……You DO NOT have to begin homeschooling in August nor September.
If you'd like to get started in May, June or July you can do so.
180 days are required under Option 3 homeschooling in SC.
If your child is in public school now then you can finish out the school year or get registered for homeschooling and withdraw them for the year. All days of attendance they have accumulated thus far will count towards the required 180 days. Yay!!!
If you choose to wait until their school year is completed AND THEN register to begin homeschooling that is a great plan as well.
Once you are approved to legally homeschool under the auspices of my homeschool association then you can begin homeschooling at any time.
However, there are some steps you have to take first!!
Listen to this YouTube recording and get ready.
https://youtu.be/m-radXBhWmE
Once you look at/listen to this YouTube recording and you find you have questions reach out to ME….. I am here to answer your questions.
Schedule a day/time that works for you from my virtual calendar.
www.calendly.com/UCHUThirdOption/15min
Go to www.UCHUnlimited.com to learn more about completing your membership application for consideration.
Be sure to share this post on your social media platforms as you NEVER KNOW who may need to know this information as well so they can begin their homeschooling journey in South Carolina.
Peace and Blessings, Angela, UCHU owner/director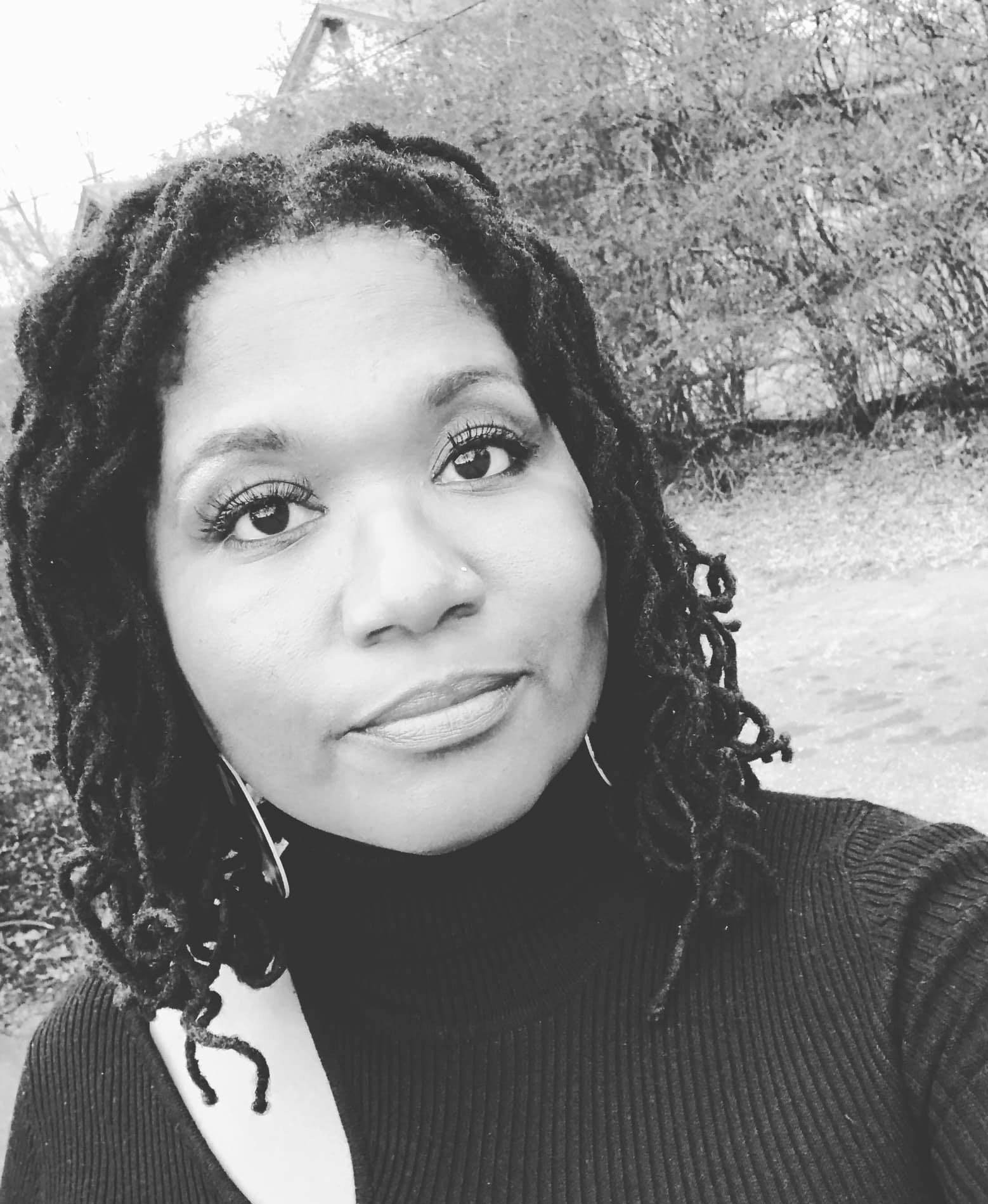 #starthomeschooling
#homeschooliscool #homeschooldays #homeschooling #homeeducation #homeschoolfreedom #uchu #unitedcommunityofhomeschoolersunlimted #homeschoolinginSC #homeschoollife #SChomeschooling #Option3 #Option3homeschooling #AngelaJordan