The Homeschooling Diva's Lesson #2
Hey divas,
Are you ready to accept lesson #2 from this Homeschooling Diva's perspective?
Long story short…..
Every moment is a teachable moment so never allow yourself to become tied down to a lesson plan. 
It's 'Homeschooling' for a reason!
Instead embrace the unexpected.
Ok, so I fibbed.
I must tell the long story, or it would not be a blog. So this is not really' a 'long-story-short.' ((smile))
Seriously, here stands how I came to learn my second homeschooling lesson.
Here goes……
My ambitious and determined sister threw her hat into the political arena, and campaigned within her local city government.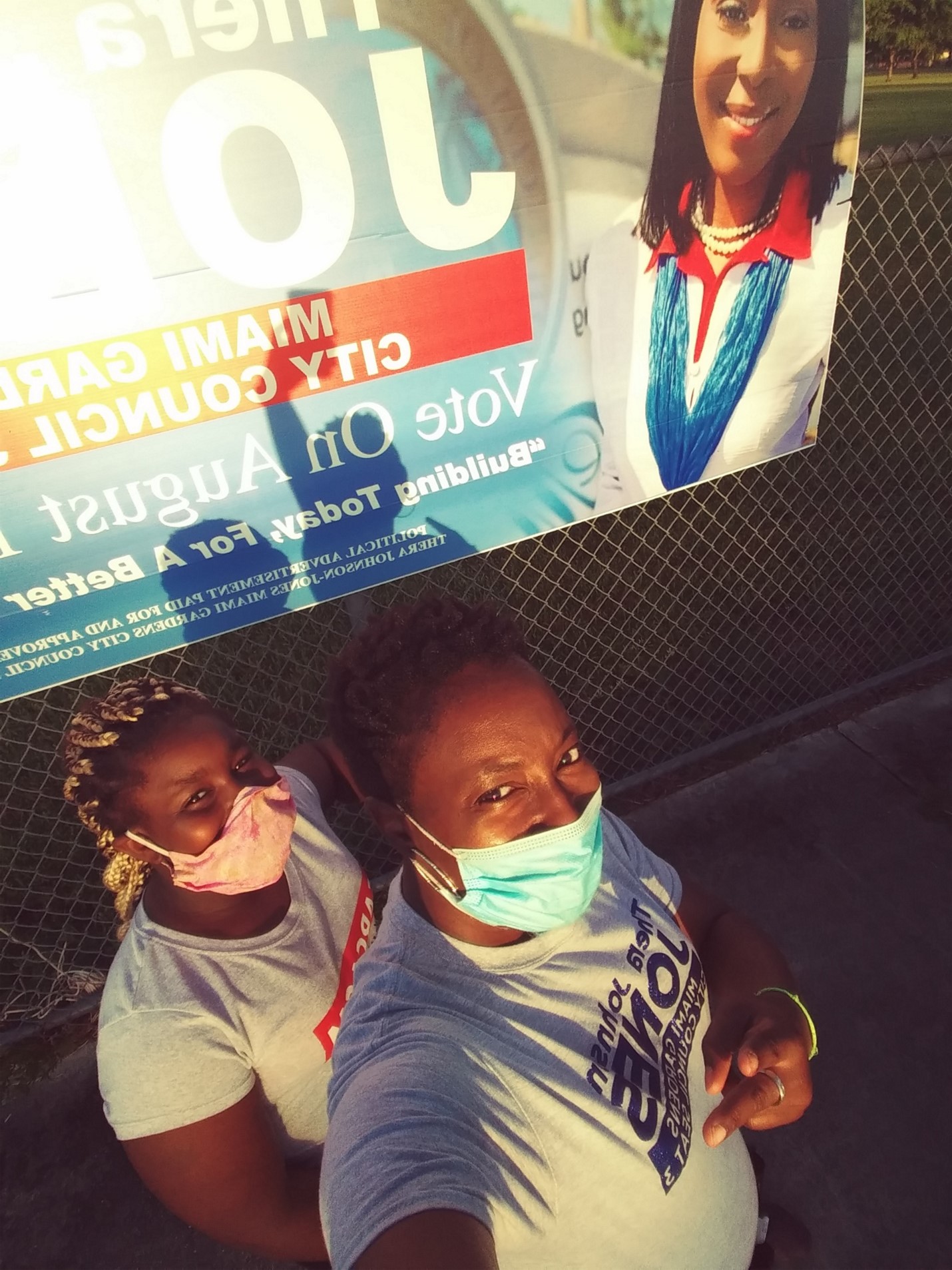 Subsequently, as her sister (and always biggest fan), I gave her
my support in various ways.  
For example, I assisted with the development of her platform and fundraising ideas.
In addition, we prepared for interviews, knocked on the doors of her constituents; it was the poster child of a true grass roots campaign.
My baby sister had a fighting chance of becoming a councilwoman in the city of Miami Gardens Florida.
The feeling was electrifying.  
However, with everything in my life nowadays, my Homeschooling Diva bells that went off.
As a result, I began to process, "how can I use this political situation to provide education and knowledge to the children.
Well, I could have ventured and developed a lesson plan centering around American government, but I went a different route.
To find out the astonishing ending to both the campaign and the homeschooling situation read my upcoming blog.
To be continued…….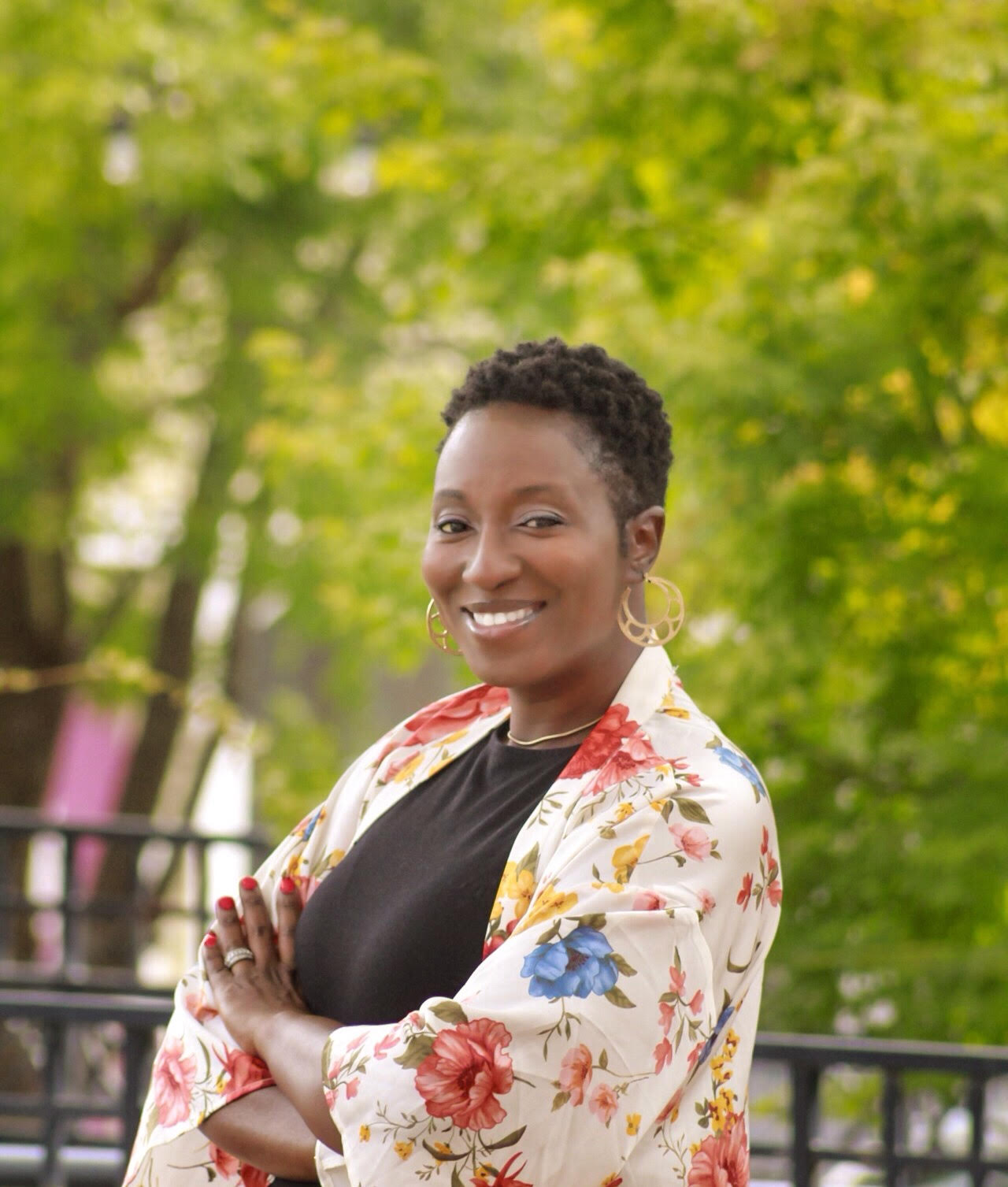 Founder/CEO of Legacy Family Based Consulting Firm, LLC. Dr. Ford obtained her Doctor of Management from the University of Phoenix in Organizational Management and Leadership; Master of Science in Administration of Justice and Security from the University of Phoenix; Undergraduate degree in Political Science from the University of Central Florida. Married to her college sweetheart and soul mate for over 10 years; together they have eight wonderful children and is a new homeschooling family. Dr. Ford's faith provides her the determination she needs and knows it's time to move in an ecumenical, economical, and ecological way to ensure progressive growth through generations.