Greeting UCHU Members!!
Today, Monday, January 25, 2021, 1 p.m. is our monthly virtual mastermind meeting.
Details and Zoom log-in information is included in the January 2021 newsletter.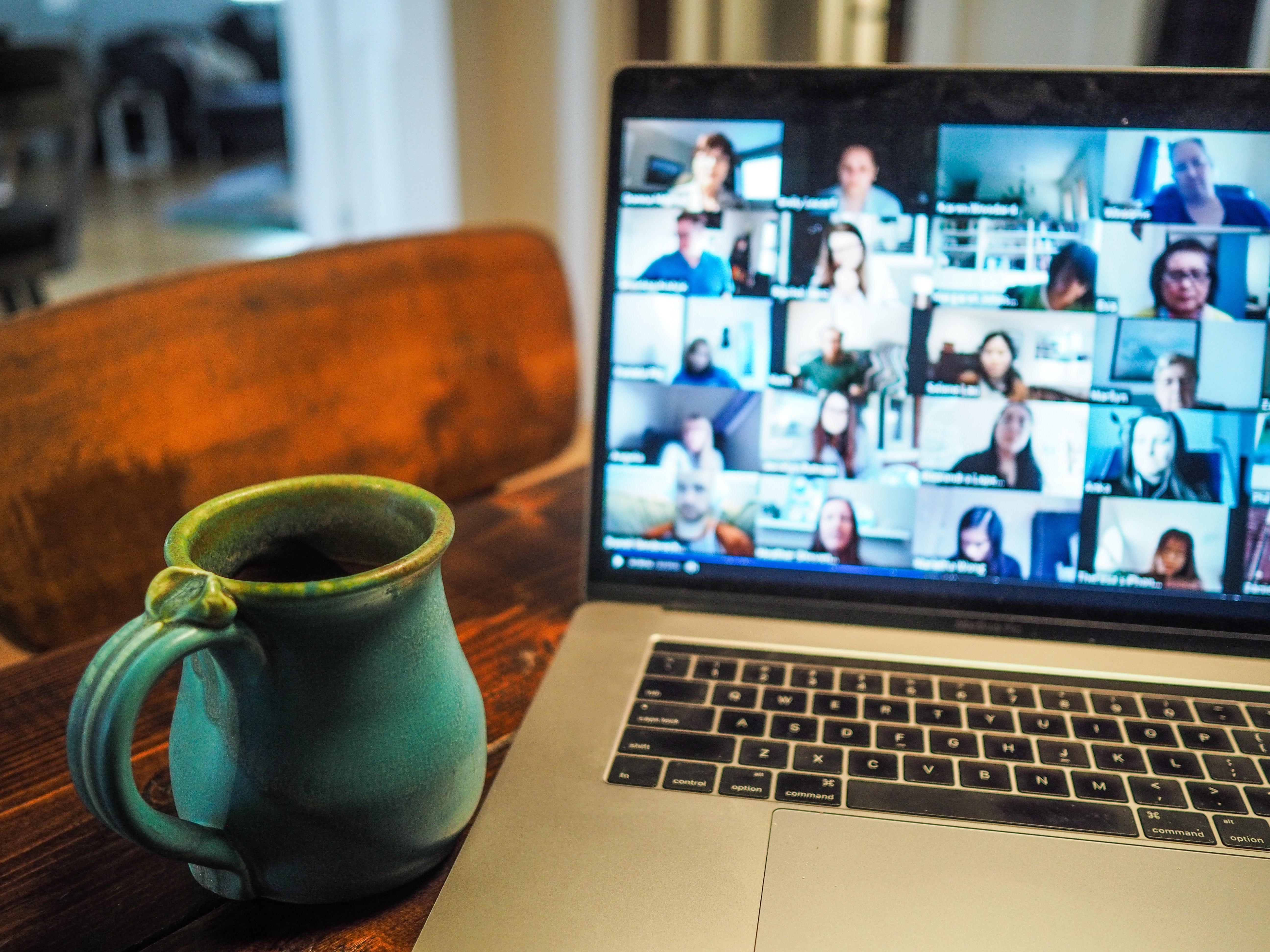 Looking forward to an awesome conversation.
Here are the topics for today.
*Various homeschool hacks
*Virtual socialization
*Creating pen pal groups
*Virtual parent tea time
See you there!
Peace and Blessings,
Angela Jordan Perry, UCHU